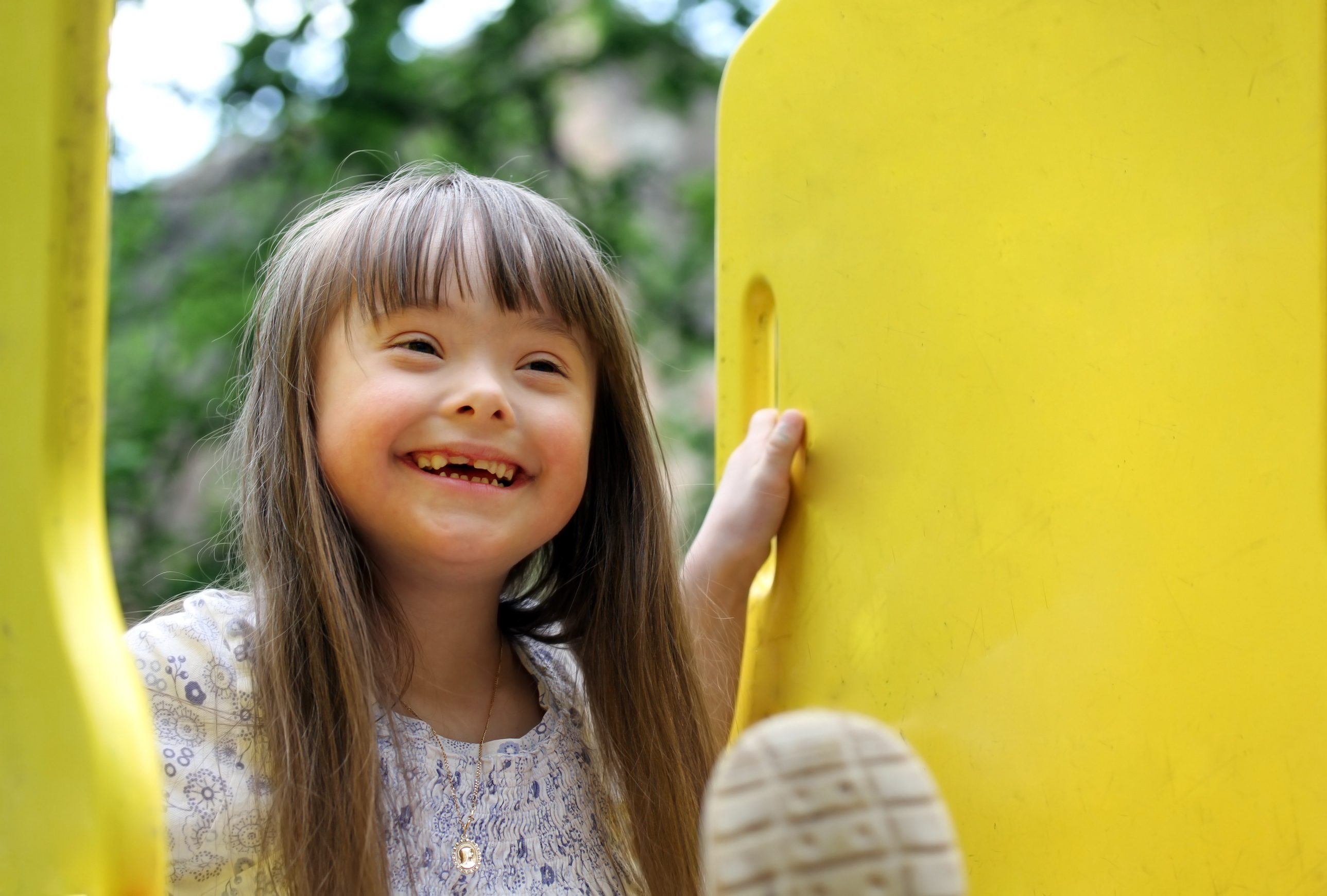 We support people with autism, intellectual disabilities and related disabilities, head injuries, spinal cord injuries and similar disabilities.
We promote their pursuit of life goals and their presence, participation, and inclusion in the community.
We strive to provide you with quality services.  Our goal is 100% Consumer Satisfaction!
People ask us what we do ... we say "Whatever it takes!"
View Our Services
We work to help individuals find the services they need to live better, more fulfilling lives.
Services are based on need and availability of resources.
Trusted by People In SC
Read testimonials
from those who use
our services
Thank you so much for all you do!  I always feel so much hope after talking with you.  I can't tell you how much our family appreciates all you have helped us with."  Our child "has grown because of you!"