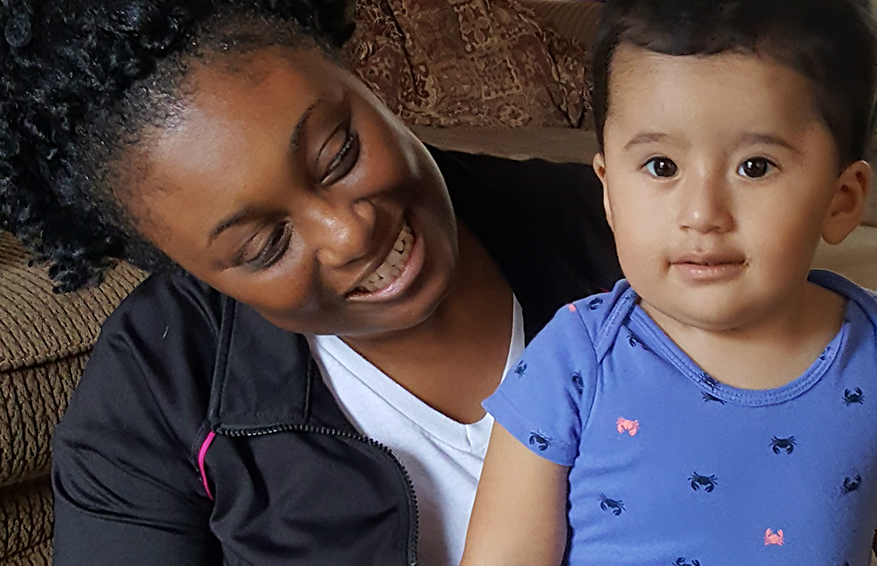 Find out how you can help
Funding helps us to serve people with disabilities and special needs.
The Greater Columbia Disabilities Foundation* is dedicated to raising awareness about the Richland/Lexington Disabilities and Special Needs Board.
and ….  providing funds to assist the board in its mission of assisting people with disabilities through promoting their pursuit of life goals and presence, participation and inclusion in the community.
Our Foundation is a 501(c)(3)
not-for-profit organization.
You can help us go further than ever before.
Make a contribution to the Foundation. 
There are several way to do this:
Donation through a check, cash or gift

Donation "In Honor Of," or "In Memory Of" a person(s)

Ask friends and family to contribute

Host a third party event and donate the money raised to the Foundation.  Third party events can include:  golf tournament, silent auction, concert, garage sale, lemonade stand – you are limited only by your imagination

Invite a Foundation representative to speak at your next business, civic or community meeting

Shop on Amazon Smile when you use Amazon.  It cost you nothing extra and Amazon will contribute a small percentage of the cost to the foundation.
Donate through PayPal below
Interested in helping?
Please let us know by emailling us at RLDSNB@aol.com or you can mail donations to us at:
Greater Columbia Disabilities Foundation
301 Greystone Blvd
Columbia, SC 29210